Thank God for Mac OS X
by Richard White
2011-07-24
There's a line that rock climbers sometimes trot out when they feel like exulting in the glory of their source of creativity.
"Thank God for the rock. Otherwise, we'd all be surfers."
In the same way, it has occurred to me on more than one occasion to say to myself "Thank God for Mac OS X. Otherwise, I'd be using Linux."
Now the reality of the situation is that Mac OS X and Linux share a common ancestor: UNIX. Actually, the Mac OS X running on all current Apple computers really is UNIX at its core. I'm thankful to the Mac platform in part for giving me a jumping off point from which to learn about UNIX, and later on, Linux. In 2004, O'Reilly published Learning Unix for Mac OS X Panther, by Dave Taylor & Brian Jepson, which turned out to be a great to begin discovering some of the inner workings of the OS X operating system.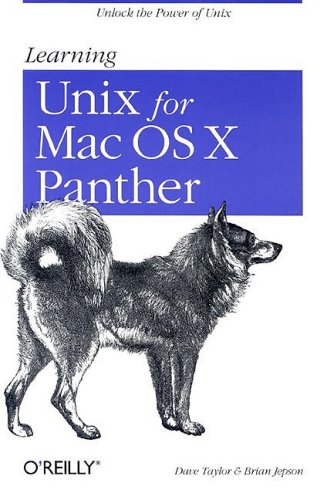 One of the best things about OS X, then, is the fact that one can peek under the hood and play around with things a bit. This has always been the case with computers, of course, but OS X's use of UNIX means that there's a fairly large base of users with UNIX experience that can assist one in playing with the system, or even running other software on the system—UNIX-based software—that actually isn't part of the official OS install.
This past week, Apple released the long-awaited 10.7 version of the OS X operating system, named "Lion." Apple has continued to improve on OS X over the years, and this release included some major developments that many users are going to find very appealing, including autosave, built-in version control, and updates to many Apple apps.
Some users, however, found some of the improvements to be less-than-satisfactory. In an otherwise clean and minimalist User Interface, for example, Apple's iCal application sports a faux-leather and torn paper skin that is almost universally abhorred by users, for a lot of different reasons: the leather is inconsistent with the overall OS theme, the real life stitching and leather texture don't contribute to one's understanding or use of the application, the fake torn bits of paper on the upper margin are silly…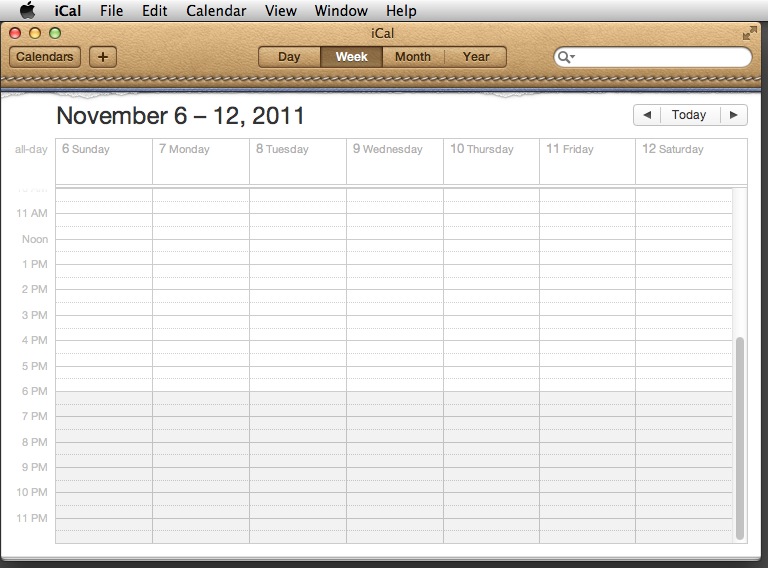 Fortunately, the power of the community stepped forth, and someone came up with a package that allows one to equip that calendar with a skin more appropriate to the UI, and made it available online: http://macnix.blogspot.com/2011/07/change-mac-os-x-107-lion-ical-skin-to.html. Thanks to the carefully written instructions there, my iCal calendar is back to looking like it should.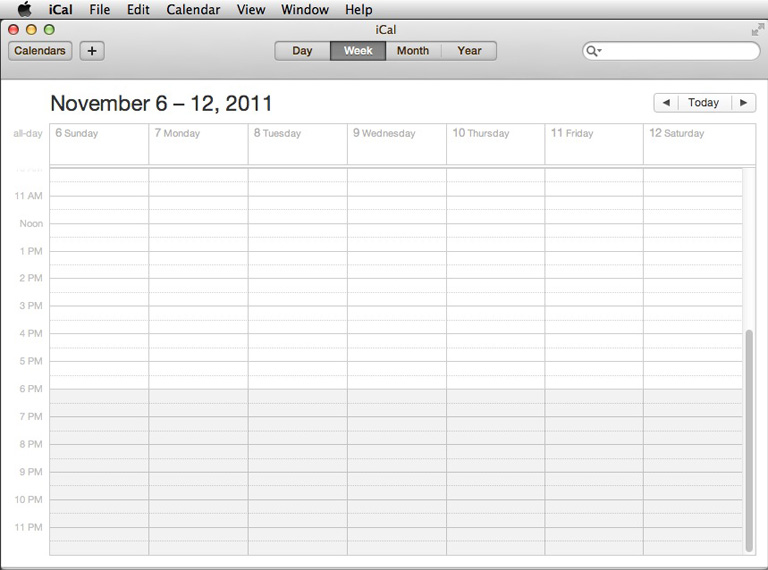 Apple's Mail.app program received some interface changes as well, and that got me thinking about investigating some other ways of working with my email. Of course many people have already gone over to using a Web-based email system—Google's Gmail is the most popular—but I still like the idea of being able to read and compose emails when I'm not actually connected to the Internet; I like having an email "client" on my local machine.
If you've used Apple's Mail, or Microsoft's Outlook or Outlook Express, or any one of a dozen other programs that run on your local computer, you might be interested to hear about another alternative, one that may appeal especially to the geeks among you.
Next time, we'll see how to install a modern version of the Terminal program pine on your UNIX-based OS X machine.