The End is Nigh
2011-12-01
by Richard White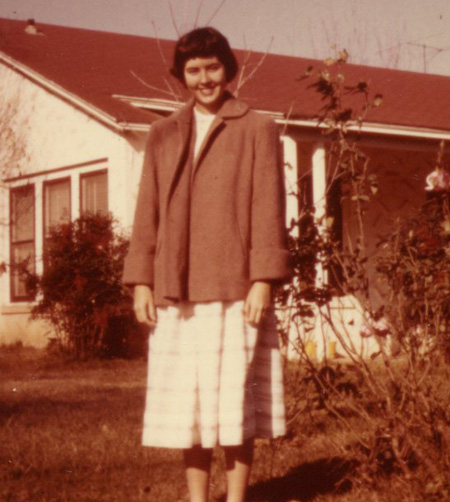 "The End is Nigh!" For your optical drive, that is.
CDs and DVDs are still here for the moment, but not for long. Depending on how much you love your archives and content, it may be time to start thinking about a migration process that will allow you to convert your CDs and DVDs to a hard drive.
It's an easy, if tedious, process. I did it with my documents and data last year: buy a couple of 1-terabyte external hard drives, plug one of them into your computer, plug in the nearly endless succession of CDs and DVDs that you've been burning data on all these years, and click-drag over to the terabyte archive.
Once you've spent a day or two doing that, plug in both terabyte drives and click-drag all the contents from one drive to the other, which will act as a backup of the archive.
At that point you'll have at least three copies of your data: the original CD or DVD (which you might want to tuck away, should something catastrophic happen to both hard drives), and two copies of your data on the Archive and Backup external drives.
There are fancier ways to do this that you may already have built. rsync works magic in a shell script, and you can spend hours and days developing a system there that you can use to manage it all.
In the absence of anything fancy, though, at least get your data off those optical drives. In another three years or so, many computers—and certainly the most popular ones, including iPads and Macbook Airs—won't have an optical drive, and you'll have easy way to access that data. Let's face it, the data storage on CDs and DVDs is time-sensitive anyway. Like that old slide film that your father shot just thirty years ago, that medium decays with age. If you think that Apple is wrong about that, you don't have to look too far back to find another decision they made regarding media that was very controversial at the time. The 1998 iMac G3 came without a floppy disk slot in anticipation of what would happen throughout the industry in the years to come. By 2003, Dell was no longer including floppy disk drives as standard on their machines, and by 2007, only 2% of computers sold included floppy drives.
So, yeah. I'm not saying you need to run out right now and take care of this. But you might want to put it on your ToDo.txt list. I mean, come on. When's the last time you bought a music CD?
Yup. That's what I thought.
Do yourself a favor and get a couple of 1-terabyte archive drives. You'll be glad you did.