The beginning of August is, of course, the beginning of a type of countdown for most teachers. The beginning of August signals that there are just weeks to go before school starts again–just days for some teacher–and it's time to start getting one's act together.
There are calendars to be planned, although that's a bit trickier this year, given the uncertainty most of us are facing: Will students be coming back to school in person? If not, how will remote learning be managed? If they are, how will health and safety be managed?
My personal checklist of to-do items looks a little different from years past, and it helps to negotiate some of that with colleagues. Yesterday I had two Zoom sessions–one with a math teacher who is going to be taking on a section of AP Computer Science this year, and one with the two other 12th-grade Physics teachers–and we're all having conversations around how things are going to work this year. We're going through the process of coming up with something that we think will work for us… and we've explicitly given ourselves permission to accept the inevitable mistakes that we'll make along the way.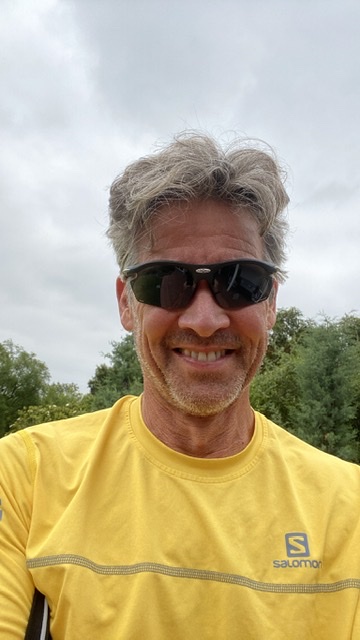 More than any other year, it's a year for kindness and forgiveness to be at the forefront of everything we do.
It is still summer, however, so I'm taking a little time to take care of myself and the people around me.
I organized a virtual 24-hour marathon for some friends.
I took a road trip through Utah and Colorado with my son.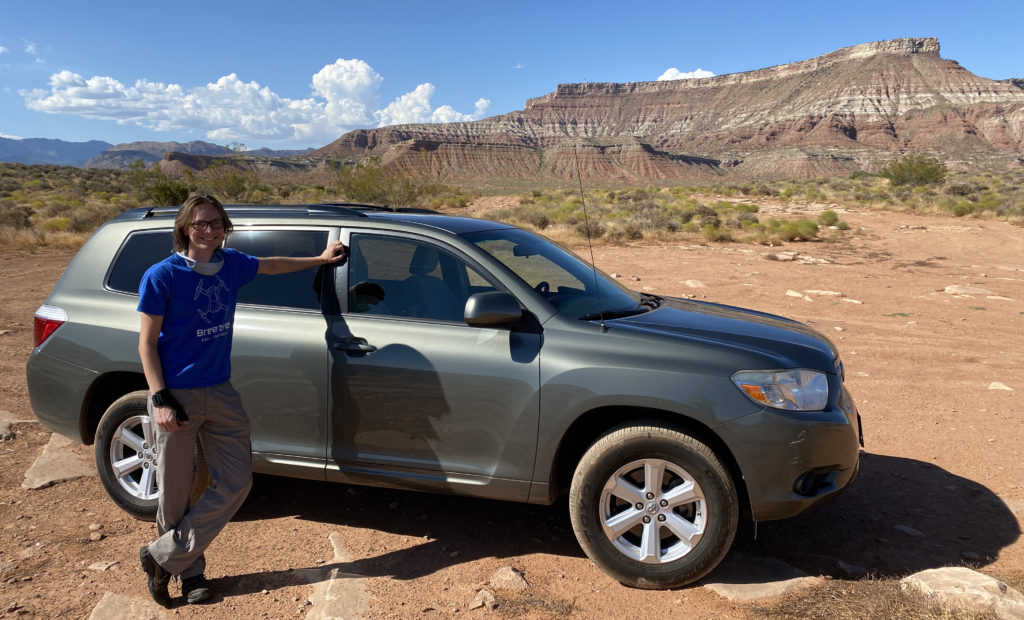 I finally got started on my summer reading.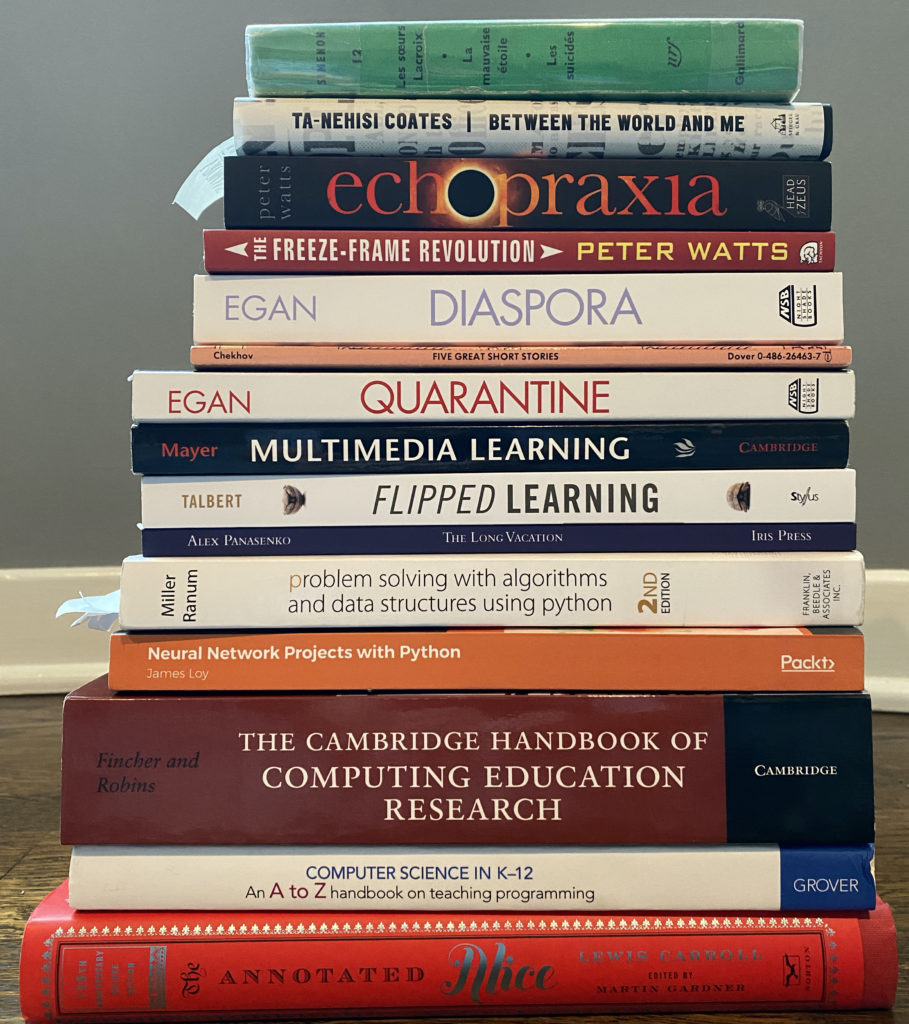 There's still time before classes start… but not much. Looking forward to discussing quite a few things here over the course of the next couple of weeks, before things get really busy.
See you online.